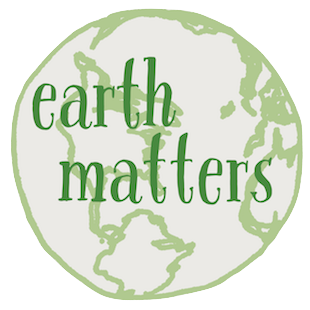 Earth Matters focuses on conservation, sustainability, recycling and healthy living. 
If Earth Matters to you, sign up for our mailing list and get the next installment delivered bright to your inbox.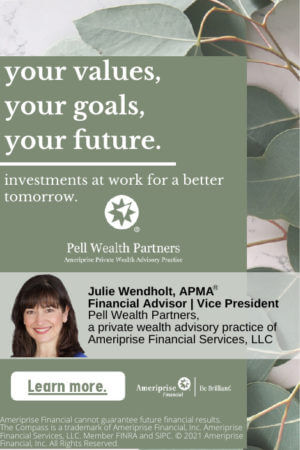 by Marthe Schulwolf
Following a mention in a recent Earth Matters column ("Opting for Organic Landscaping in Rockland County"), people have been asking, "What really has been happening at Piermont Landing?" The short version is that, after 28 years of not using chemical landscaping, now pesticides are being applied out on the Piermont Pier.
Piermont Landing is the development that occupies much of the "Piermont Pier"–the man-made promontory and former industrial site that juts out about a mile into the Hudson River and is surrounded by the River, the Sparkill Creek, and the Piermont Marsh. In 1985, when Piermont was fighting on multiple fronts to develop the…