An extensive interior design programme has been completed at a new countryside hotel in North Yorkshire.
Pickering-based Rachel McLane was contracted to work on Sandburn Hall Hotel.
The hotel has been built at the 1,000 acre Sandburn Hall estate developed by the late Mike Hogg seven miles from York.
It complements what is already one of North Yorkshire's leading golf, wedding, events and business venues.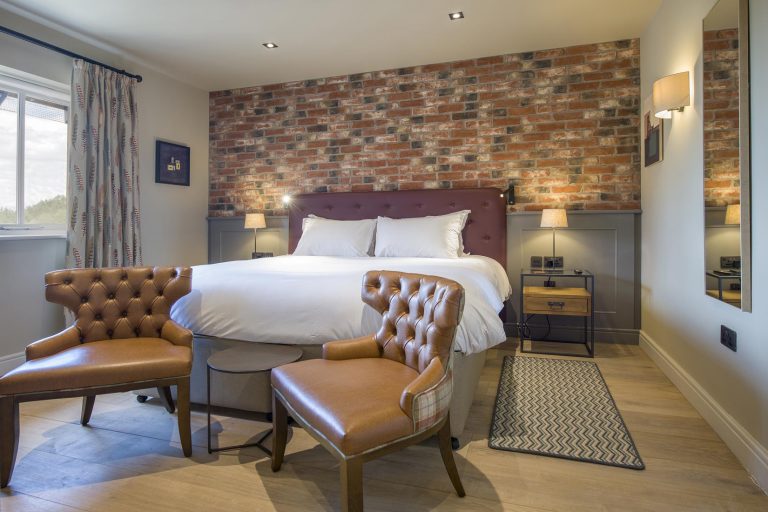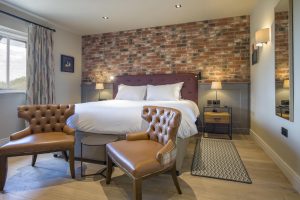 The new hotel's centrepiece uses natural green oak beams to frame a triple-height lobby as part of Sandburn Hall Golf Club, Grand Function Room and Tykes restaurant  – essentially a new addition to the original building, with its own entrance and two new L-shaped wings.
Sandburn Hall's original weddings and events spaces were erected in 2003 and 2011 also on large barn style oak frames
McLane said: "From day one we worked very closely with the…