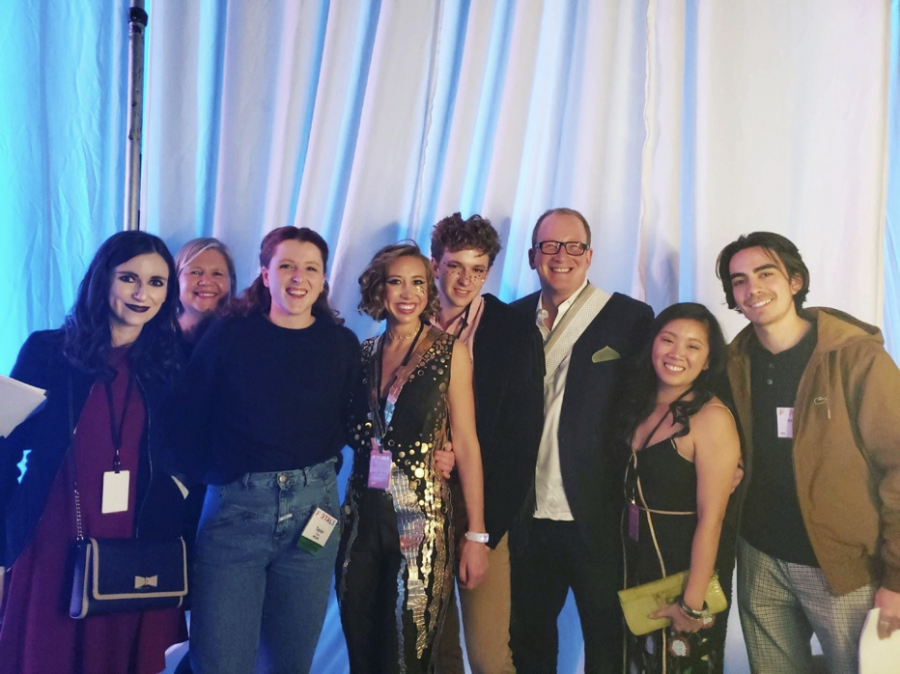 The Interior Design Collective (IDC) offers an opportunity for Suffolk University graduate students to express their professional creativity within a studio culture and network with industry professionals. 
As a club within Suffolk's Master's in Interior Architecture program (MAIA,) IDC exists to build a community of student designers through organizing events, participating in competitions and contributing to culture on campus. 
"Our goal is to learn from each other by sharing ideas, skills and collaborating in any capacity to form an enriching student collective," said Christina Tan, president of IDC.
In the past, the collective has participated in an annual fashion show hosted by The International Interior Design Association of New England for universities…