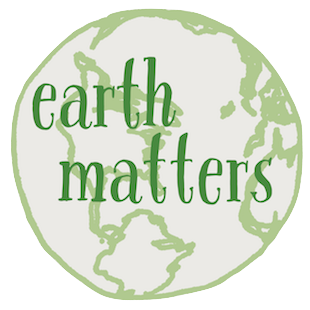 Earth Matters focuses on conservation, sustainability, recycling and healthy living. 
If Earth Matters to you, sign up for our mailing list and get the next installment delivered right to your mailbox. 
by Glenn Sungela
The challenges and difficulties brought by the novel COVID-19 pandemic have been many and profound. It has strained our emotional and physical health, and our livelihoods. At the same time, individuals, organizations, and agencies pressed on and took actions to help protect and preserve our environment for us and generations to come. Here are some of these successes.
Keeping Rockland Beautiful
With the state-wide shutdown, Keep Rockland Beautiful (KRB) was forced to cancel the Great American Cleanup in the spring.  While most of KRB's education programs were rescheduled for later dates, KRB staff member Sara Fernandez explained, "KRB has used…