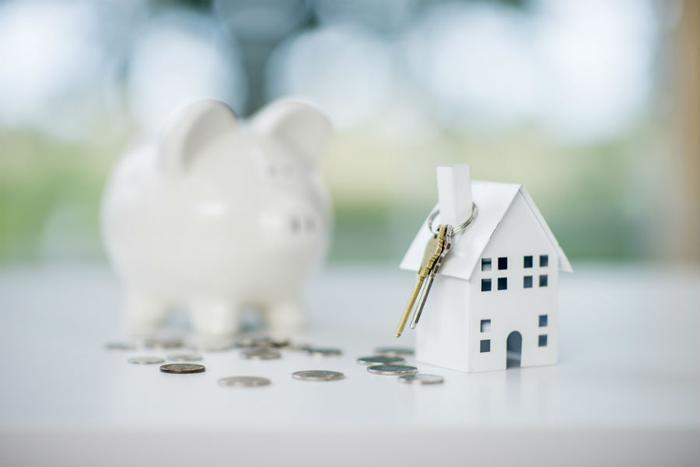 When the coronavirus (COVID-19) pandemic hit the U.S. in March, the nation's housing market was already facing a shortage of homes for sale. Since then, the imbalance between buyers and sellers has gotten a lot bigger.
Online real estate marketplace Zillow has just published new research that explores the reason for the disparity. It has always been clear that fewer people are putting their homes on the market, but Zillow wanted to know why.
The answers all revolve around the pandemic. Uncertainty, likely caused by COVID-19, is keeping more than a third of would-be sellers out of the market. Financial anxiety is a big part of that, the survey found.
Thirty-one percent point to financial worries as a reason to stay in their current home, with 27 percent saying they recently suffered a loss in household income. While they might find ready buyers for…