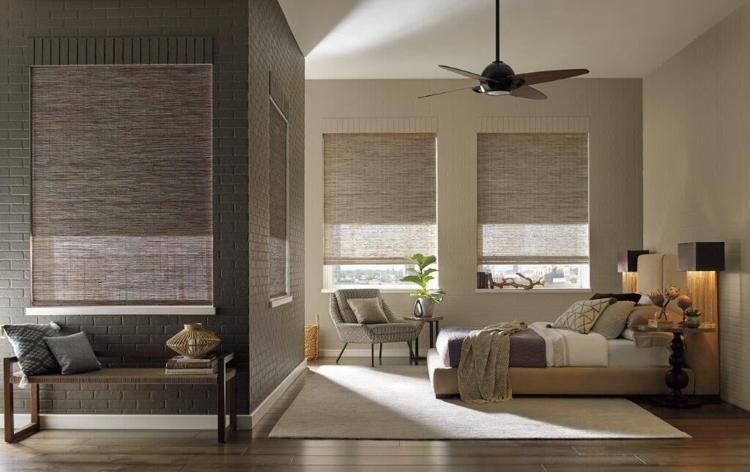 Your home should be your happy place, but it could be killing your mood instead.
Do you feel contented, safe and relaxed in your home? Do you sleep well in your bedroom? Do you love spending time in your kitchen? Do you have a favorite room to unwind after a long day?
If the answer is no, the problem could be as simple as your home design. Research shows that good interior design is a proven way to promote good mental health. Home design can affect everything from productivity and efficiency to intimacy and happiness.
Everything in your home triggers an emotional response….