Holiday villas, chalets and resorts all have that one thing in common — they make you feel like you never want to leave. So it makes sense to turn to these spaces for interior design inspiration if we want our home to feel the same way.
We checked into these gorgeous villas listed on Villa Finder , a website that lets you a book short-term stays at their villas, to find out their secrets.
1. Tub in the sleeping hub
Having a bathtub in the middle of the bedroom takes a lot of guts (and plumbing reorientation), but it will definitely make you feel like you're swimming in luxury. This one's pretty genius, with the tub doubling also as a headboard and nightstand.
Villa: Villa Seascape Lembongan

Location: Nusa Lembongan, Bali, Indonesia
2. Conceal your entrances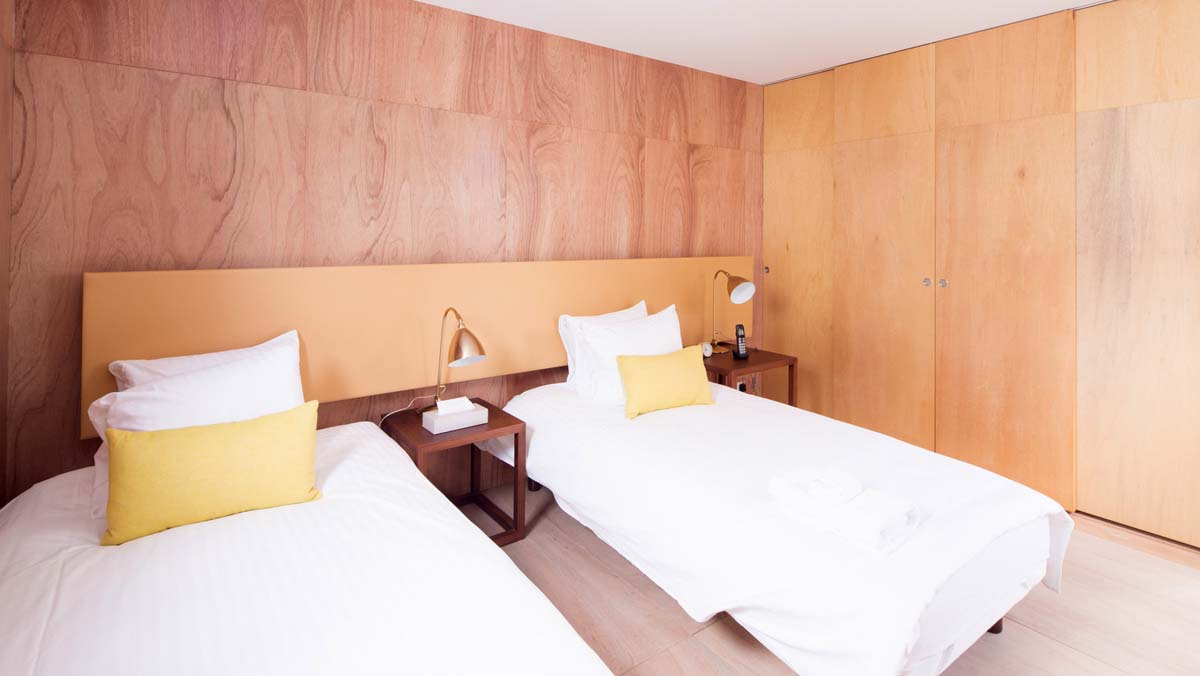 Make things sleek and seamless by concealing your doorways. It's a great tip for small spaces, since less…